Dentist Hagerstown, MD
Smile with Confidence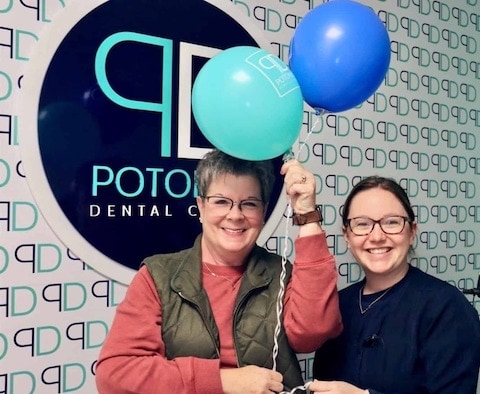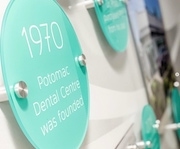 It's more than dentistry,
it's an experience.
Finding a dentist in Hagerstown, MD who cares about you and your overall health can be challenging. The team at Potomac Dental Centre takes time to hear your concerns and gives you personalized treatment that covers your dental needs. We have helped thousands of patients by providing modern dentistry with a healthful approach so that you can feel and look your best.
Our Services
From routine cleanings to reconstructive dentistry, we are here to treat your dental needs and increase your overall health.
Mini Dental Implants
Replace missing teeth and loose dentures.
Sedation Dentistry
Feel relaxed and comfortable.
Cosmetic Dentistry
Get your dream smile.
General Dentistry
Receive all of your dental needs in one place.
Oral Wellness
Healthy smile, healthy life.
Follow Our 3-Step Plan
Assess
Have a custom plan created for your specific dental needs.
Treat
Get your necessary dental treatment to achieve optimal oral health.
Monitor
Attend regular visits to continue to protect and maintain your oral wellness.
We provide emergency dentistry
Team members fluent in Español & Hindi (हिन्दी)
Tailored treatment plans beyond insurance limits.
Comfort menu for ease during appointments.
Schedule Your Visit Today
We believe that your health is a top priority. Take charge of your overall health by setting aside the time to treat and maintain your oral needs. Sometimes costs can deter people from investing in themselves, but committing to your oral care now can cost you less in the long run. Boasting over 350+ stellar 5-star reviews, we are your trusted dentist in Hagerstown, MD.